HOT Shots
Every weekday morning during the Morning Hot Tub with G-Rant and Sherri K at 6:40, 7:40 and 8:40 you will hear Hot Shots! Hot Shots are compiled from of the biggest celebrity stories and scandal from Hollywood. The Morning Hot Tub will discuss, debate and disclose anything and everything they can find with Hot Shots.
HOT

SHOTS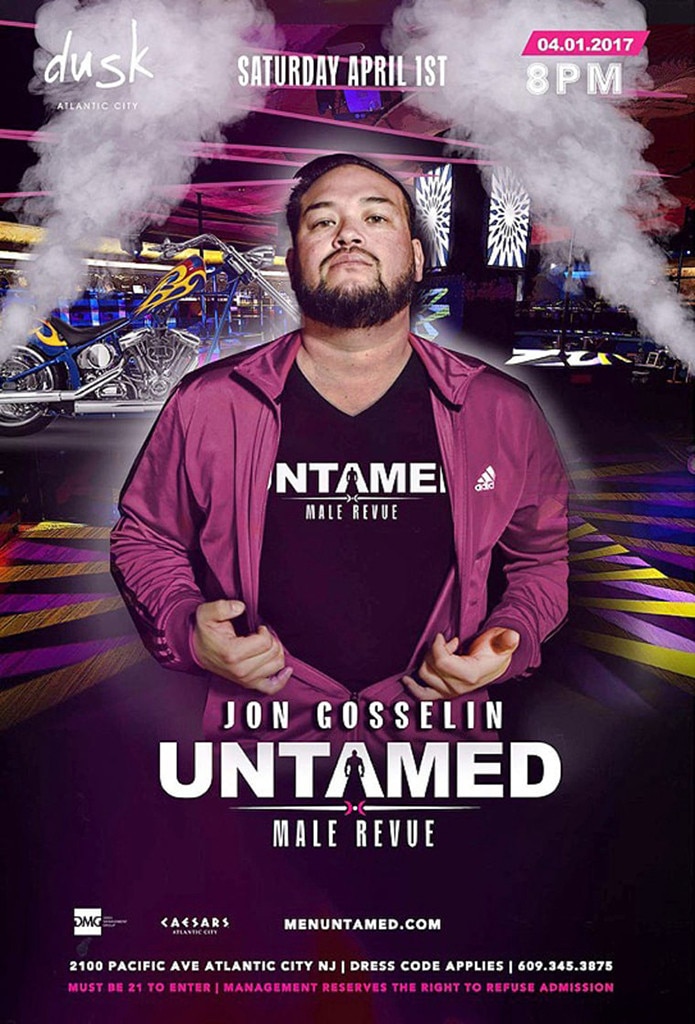 Jon Gosselin has confirmed that he's now performing as a stripper New Jersey. The 39-year-old former Jon & Kate Plus 8 star tells Entertainment Tonight that he works at Dusk Nightclub in Atlantic City as a DJ and promoter, as well as eye candy in the venue's Men Untamed Revue Show. "I'm an integral part of the show," he declares. "Being part of something is a blessing. Since I joined Senate DJ I've felt like I belong to something and I'm not just out there on my own--I feel as if I'm part of a fraternity or brotherhood." When the 39-year-old former Jon & Kate Plus 8 star is asked whether stripping was something he ever imagined himself doing, he responds the same way the rest of the world would: "No way!"
One Direction singer Liam Payne and former X Factor judge Cheryl confirmed on social media over the weekend that they welcomed their first child together--a baby boy--last Wednesday. Payne shared a photo on Instagram of himself on holding the child and captioned it, "My close friends and family know there are very few times when I'm left speechless... wow! 'I'm incredibly happy to welcome our new baby boy into the world, it's a moment that I will never forget for the rest of my life and my favorite memory I have so far. I'm completely in awe of his incredible mother and how she has been the whole way through this, she's really made my dreams come true. We haven't named him yet but he's already capturing hearts including mine. I feel very blessed." Cheryl also shared the same image and gushed, "We are all madly in love and overwhelmingly happy with our little arrival." Payne, 22, and Cheryl, 33, confirmed their relationship last March. They first met when Liam auditioned for The X Factor U.K. at 14 years old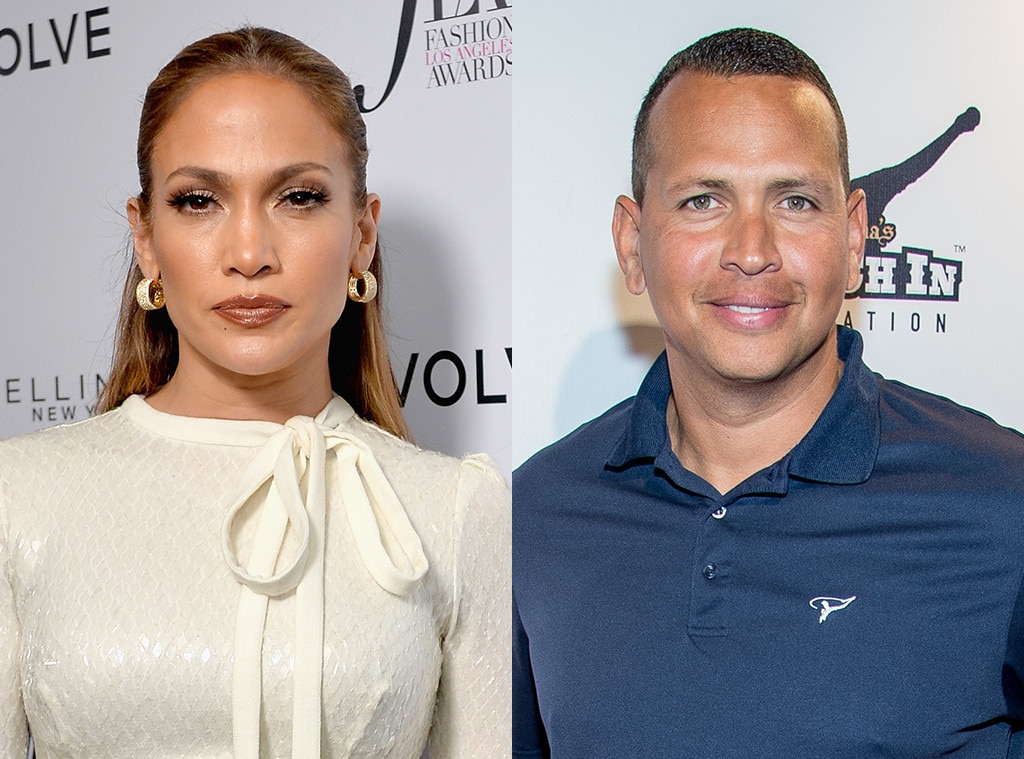 Apparently, Jennifer Lopez and Alex Rodriguez don't believe in taking things slowly. The 47-year-old singer and 41-year-old Yankees legend spent the entire weekend together in Los Angeles, visiting both the gym and the swanky Hotel Bel-Air on Friday, followed by a romantic dinner date at Italian restaurant Madeo on Saturday. A-Rod has made L.A. his new home as he prepares for his new role as a FOX Sports analyst. He and J-Lo have only been dating for a month, but in that time, they've taken a trip to the Bahamas, enjoyed a weekend in Miami and even spent time with A-Rod's family.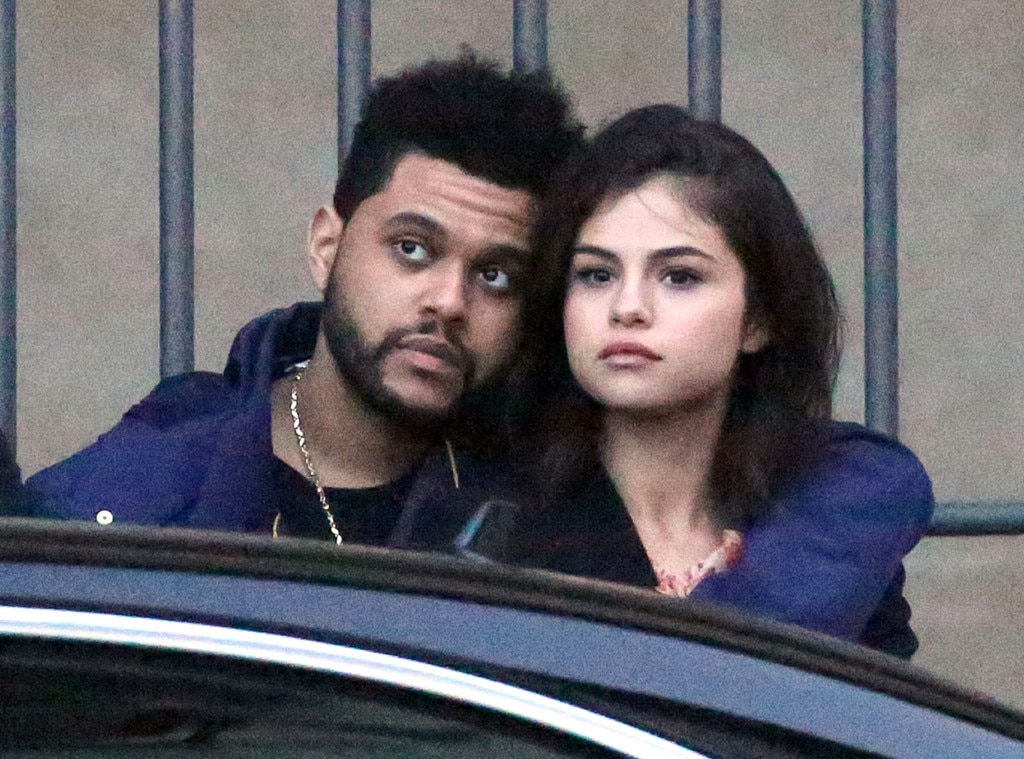 Selena Gomez flew to Colombia on Friday to visit her boyfriend The Weeknd during a small break in his South America tour. Pictures show the 24-year-old pop star wearing an all-black outfit with matching black boots as she makes her way through the El Dorado International Airport in Bogota. Just one day, Gomez spent time with The Weeknd in Brazil. The couple have been celebrating their love all over the world since going public with their romance in January. They've had dates in The Weeknd's hometown of Toronto, as well as in Florence, Paris and Amsterdam.
John Legend's luggage--containing about $26,000 in valuable--was allegedly stolen by a cab driver at JFK Airport on Thursday. Page Six reports that the bag contained $25,000 Cartier Panther cuff links, a $500 pair of sunglasses and $500 worth of clothing. Augustin Hilario, who was seen picking up the bag on surveillance video, reportedly told cops that he planned to take the bag to the airport's lost and found. He is now facing charges of grand larceny, attempted grand larceny and criminal possession of stolen property. However, Legend himself took to Twitter over the weekend tho defend Hilario. "This story is untrue. We use a trusted car service and they did not rob me," he wrote. "Our Delta greeter made a mistake and left a bag on the cart." He further explained, "The bag was taken because it was left unattended. The airport police caught the person who took it (on video) and retrieved my bag. Thanks to the airport police/security. One could say it's been 'handled.'"
The letter "S" is for Sia, songs and Sesame Street. The singer connected all the dots in a musical sequence on the long-running educational program.With a little help from Cookie Monster, Elmo, Grover and their furry friends, Sia tackled a subject she knows a lot about in the ditty "S is for Songs." "S is for songs, and I love songs. Don't know what we'd do with out them/I love songs so much I wanna sing a song about 'em," she sang. Sia clowned around for her spot wearing bright colors and a red nose.
Prince George will begin school this September, when the 3-year-old enrolls at Thomas's Battersea. The private school will cost the Duke and Duchess of Cambridge about $7,975 per term. Thomas's Battersea is considered one of the best schools in the United Kingdom; its website promises a "rich and broad curriculum" with subjects like ballet, French and music "all taught by specialists." The school also boasts some famous alums, such as actress/model Cara Delevingne. We would expect nothing less for the wee royal.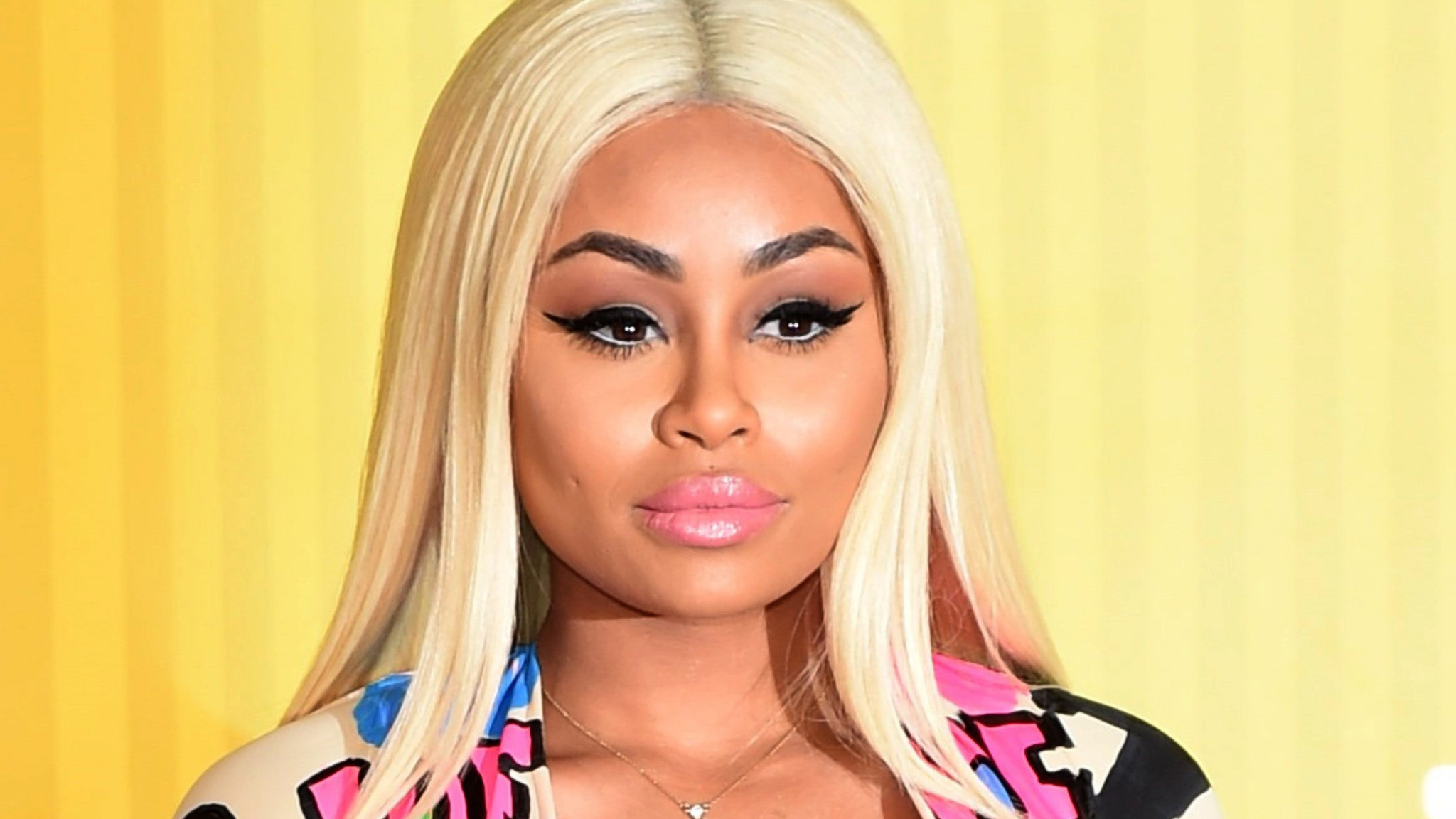 Blac Chyna revealed on Saturday that she only has a handful of pounds to lose in her post-baby slim down. "192 to 141.6…Goal 130 (11 pounds to go)," she captioned a Snapchat video which showed her stepping on a scale as proof of her weight loss. Chyna also showed off her slimmed-down bod in the video by donning a skintight, olive green dress. Chyna and Rob Kardashian welcomed a daughter named Dream back in November. She also shares 4-year-old son King Cairo with ex Tyga.
Melissa McCarthy may have already figured out her Christmas card for the year, thanks to her Saturday Night Live cameo as White House Press Secretary Sean Spicer. Speaking on The Ellen DeGeneres Show on Friday, the actress revealed that her two daughters were on set the second time she did the impression. "They literally were just like, 'Eee, yikes!'" McCarthy says. "We took weird family pictures, and I was like, 'What do you think about sitting here with him?'" She then imitated what they looked like in the resulting photo: grumpy and happy. "I think that should be your Christmas card," DeGeneres observed, to which McCarthy responded, "I think it's going to be!"