HOT Shots
Every weekday morning during the Morning Hot Tub with G-Rant and Sherri K at 6:40, 7:40 and 8:40 you will hear Hot Shots! Hot Shots are compiled from of the biggest celebrity stories and scandal from Hollywood. The Morning Hot Tub will discuss, debate and disclose anything and everything they can find with Hot Shots.
HOT

SHOTS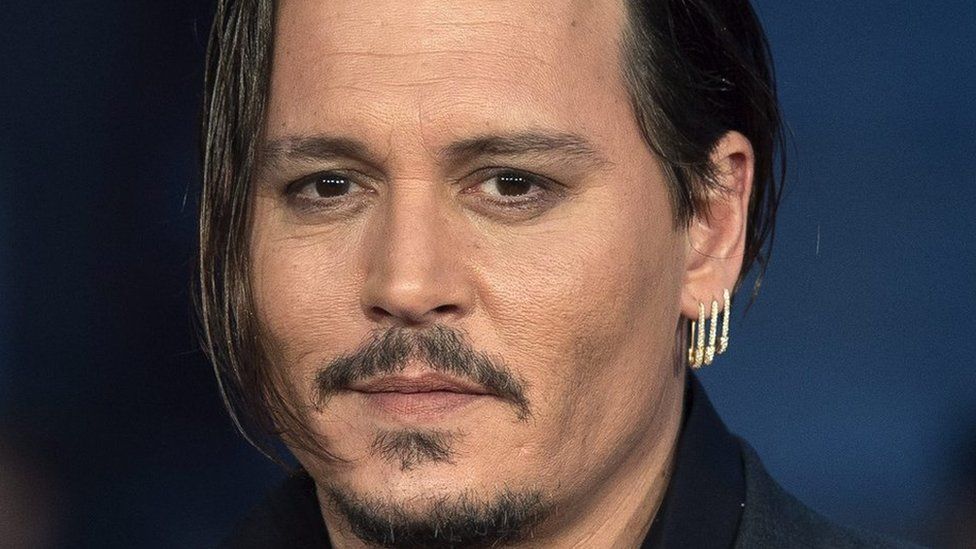 Johnny Depp certainly didn't disguise his feelings for the Donald Trump Thursday evening. While on stage in front of a sold-out crowd, the Pirates of the Caribbean actor asked, "Can we bring Trump here? I think he needs help." Depp, who was at the music festival to present his 2004 film The Libertine, continued, "It is just a question—I'm not insinuating anything. By the way, this is going to be in the press. It will be horrible. I like that you're all part of it. But when was the last time an actor assassinated a president?" The comment received mixed reviews. Johnny has a lot going on these days…perhaps he needs a vacation.
Cops have caught a thieving nanny who stole thousands from Weeds actress Mary-Louise Parker. 33-year old Amanda Hoston-St. Louis was supposed to use Mary Louise' debit card and PIN number to go shopping for her children. Instead, the nanny withdrew cash for herself. Cops caught wise to the thefts after Parker's bank notified her about a recent withdrawal,. Police arrested the nanny on Monday. She's charged with several counts of identity theft, grand larceny and criminal possession of stolen property. What's really sad is it appears they had stong bond for awhile, with Mary-Louise listing the nanny in the acknowledgements of her 2015 memoir, "Dear Mr. You."
Reports recently surfaced that Kim Kardashian-West has hired a surrogate to carry her third child. And now, according to our sources Kanye West wants to have two or more children added to the West clan. An insider said, "He would want a family of five or six if it was up to him. After having Saint, Kim was told she couldn't carry another baby — that it would be too dangerous. And she was okay with that." Kim has said on her show 'Who knows what will happen … Kanye will probably convince me [to have more kids]!' The source added, "As Saint got bigger though, she talked more and more about a third baby. She really misses having a baby in the family. They looked for a while before they found the perfect surrogate."
Kate Beckinsale has a new man in her life – comedian Matt Rife! The 43-year-old actress was seen kissing the 21-year-old in a set of steamy new photos. According to sources, Kate and Matt are "officially boyfriend and girlfriend." The two were seen engaging in PDA on Tuesday outside of a West Hollywood villa. You may recognize Matt from the MTV show Wild 'N Out.
Cedric Yarbrough is spilling the tea on Mariah Carey's diva behavior.
One day after Will Ferrell appeared on "Late Night With Seth Meyers" and talked about Mariah's behaviour on set of his new movie, "The House," co-star Cedric wrote on Facebook Wednesday evening that Mariah "ruined" her cameo, which has since been cut from the film. He wrote: "Okay since Will Ferrell is talking, I'ma talk-ing. Yeah, a real funny cameo was SUPPOSED to happen in the new film #TheHouse with the superstar Mariah Carey. But it was ruined by superstar Mariah Carey. The film takes place in a suburban home but is made into a 'Casino'. Why not have Mariah be an act in the casino? Funny idea. It's rumored that she eventually showed up to set. This is true. But after waiting for her for 3-4 hours!" Mariah also allegedly told the cast and crew how she wanted things done. Cedric wrote "This lady was unprofessional & borderline abusive to our director, who tried his best to appease her every wish." On top of it all, Cedric admitted to leaving out the "worst part" of her behavior, joking he'd only tell people in person whom he deemed worthy. Carey's rep didn't immediately return a request for comment.
Britain's Prince Harry has suggested that no one in the royal family really wishes to rise to the throne — and that it is duty, rather than desire, that prompts them to continue serving the British people. Harry says in an interview that the House of Windsor is "not doing this for ourselves but for the greater good of the people." He also spoke openly about his distress at having to walk behind his mother's coffin as a 12-year-old boy in full public view, saying: "I don't think any child should be asked to do that, under any circumstances."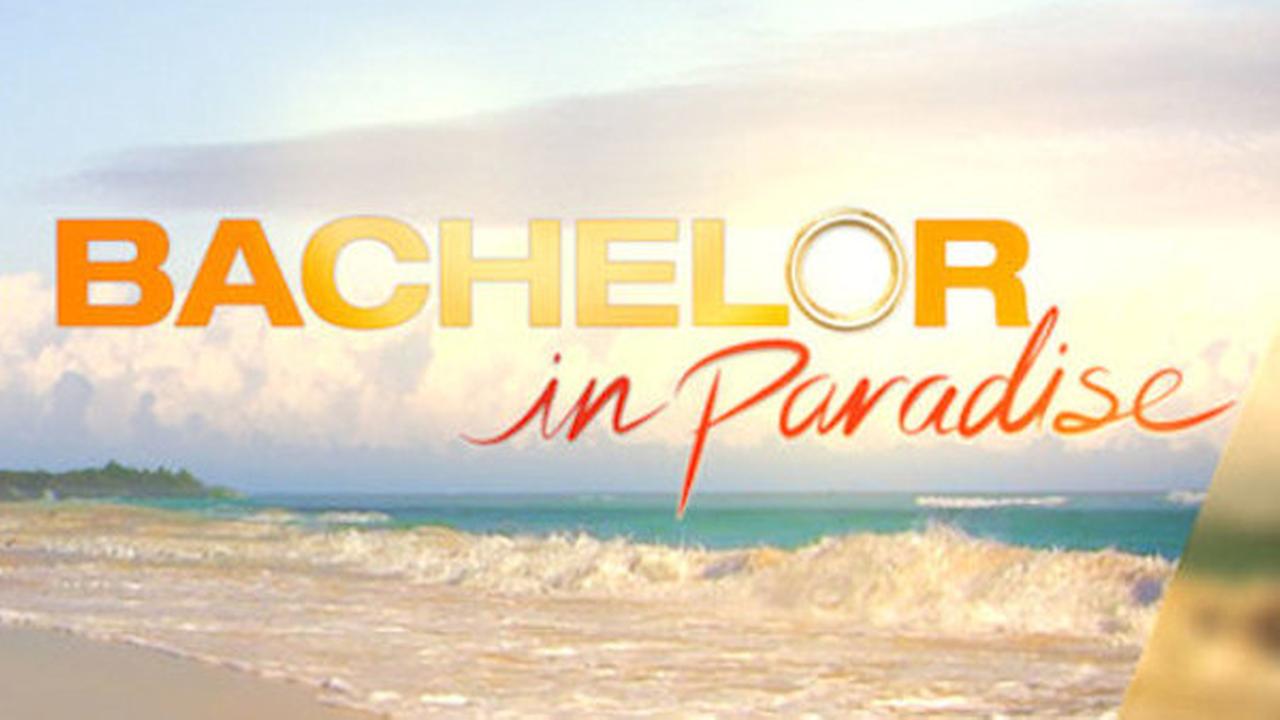 Production for season four of Bachelor in Paradise may be underway, but will all of the original cast members return to Mexico? A source close to DeMario Jackson said on Thursday that the reality star will not be back on BIP this season. Production was halted when a producer became uncomfortable during filming and filed a complaint. Warner Bros. announced on Tuesday that they were resuming production on BIP after completing its investigation into the "allegations of misconduct" that occurred on set. After they found no wrongdoing, a source close to DeMario said that the 30-year-old was relieved and "just trying to clear his name and move on."
Harry Styles is reportedly back on the market. The former One Direction singer has split from chef and food blogger Tess Ward just two months after their alleged relationship was revealed. According tosources, Ward is now back with her ex-boyfriend. Apparently, she realized she still had feelings for her ex after splitting from him to date Harry and has apologized to him for her romance with the singer, and it appears he's taken her back.
Although Liam Payne said he was "certain" that 1D would eventually bring their current hiatus to a close and reunite, Niall Horan just said in an interview that he wasn't so sure about that — or so sure about that in the near future, anyway. The question posed to Horan was one regarding his forthcoming album, and whether or not a collaboration with one of the 1D lads would find its way to the track list. "Can't rule anything out really, can you?" he replied. "I suppose right now, it would be a bit weird; I never rule anything out, to be honest."