HOT Shots
Every weekday morning during the Morning Hot Tub with G-Rant and Sherri K at 6:40, 7:40 and 8:40 you will hear Hot Shots! Hot Shots are compiled from of the biggest celebrity stories and scandal from Hollywood. The Morning Hot Tub will discuss, debate and disclose anything and everything they can find with Hot Shots.
HOT

SHOTS
Criss Angel's Las Vegas show came to an abrupt halt after the magician reportedly passed out during one of his acts. Angel was rushed to the ER at Spring Valley Hospital Medical Center and was discharged later that night, sometime before 10 p.m. The stunt requires the famous illusionist to hang upside down while buckled into a double-straitjacketed harness. He suffered a shoulder injury when performing a similar routine in New York City's Times Square in 2013, forcing a 10-week hiatus of his show Believe. Someone attending the show at the time tweeted that they would be giving all members of the audience a full refund.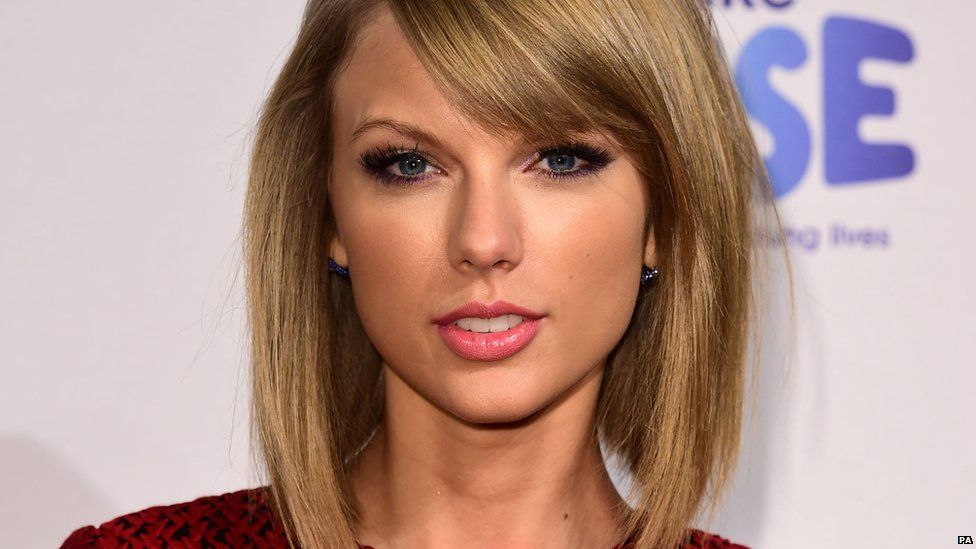 Scary! Taylor Swift is safe and sound with her alleged stalker behind bars, but now everyone is getting a closer look at his misguided attempts to woo her. The alleged stalker, identified as Mohammed Jaffar, has been hitting up Twitter send creepy poetry to the singer as far back as 2014/ He was also busted wandering through her New York City apartment building hoping to meet her on February 6th. In one message, next to an image of candy hearts, he wrote: "Something a gatekeeper (a guy dressed up as a security guard in your lobby today) prevented us from sharing." The alleged stalker also called the Grammy-winning singer nearly 60 times between January 27th and February 16th. Jaffar is reportedly being held on $20,000 bail and has been issued a restraining order barring him from contact with Swift.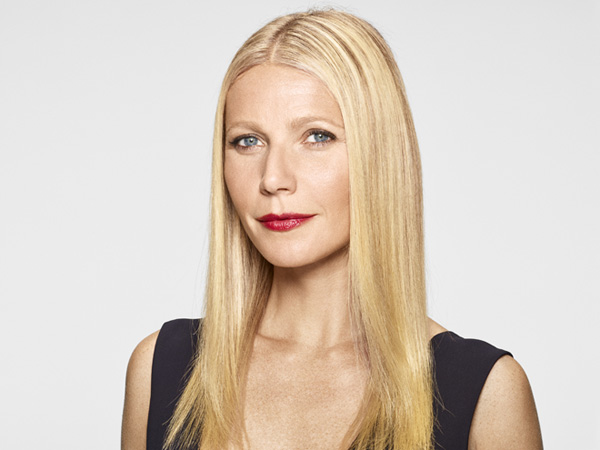 Gwyneth Paltrow is expanding her empire and making it easier for the world to follow her food lead. The actress-turned-food-writer and healthy-lifestyle advocate is opening an orgnic café in New York. Set to open in March adjacent to Paltrow's pal and celebrity fitness trainer Tracy Anderson's new private fitness studio — where membership will run you $900 a month, not to mention the $1,500 initiation fee — the new eatery, 3 Green Hearts, will offer coffee, juices, smoothies and healthy prepared meals.
By now, everyone knows how Ed Sheeran got his scar: he and Princess Beatrice and his pal James Blunt were goofing around, she pretended to knight James with a ceremonial sword, missed, and hit Ed instead. Except...apparently, that never happened. James Blunt says that the entire story was something that he and Ed concocted after Ed hurt himself. "Ed was drunk, messing around, and he cut himself," claims James. "We made a fancy story up; people fell for it. It was very embarrassing." Pressed to reveal exactly how much was made up, James says, "All of it. Apart from the actual scar. It's bizarre that people fell for it." He cracks, "I blame him. He must be desperate – he's trying to sell records." James admits that he was actually there at the time, but insists, "I didn't do it! He cut himself and I just patched him up. It's made him look prettier."
Tyra Banks will host the upcoming twelfth season of America's Got Talent. Tyra replaces Nick Cannon, who hosted the NBC competition series for eight seasons between 2009-2016. In a press release Tyra shared, "Since I was a little girl, I've been obsessed with grandiose acts and performers who make the seemingly impossible possible. I love how AGT brings that feeling into everyone's home, capturing the best of people who come out and give it their all to make those big, fierce and outrageous dreams come true." Howie Mandel, Mel B, Heidi Klum and Simon Cowell will also return to America's Got Talent as judges. Cannon reportedly quit the series earlier this year.
Barack and Michelle Obama's post-White House life is off to a good start. The former president and first lady had lunch Friday with U2 frontman Bono in New York City., after spending the ;ast few weeks with Billionaire Richard Branson."It was such an honor having the Obamas and Bono dine with us today!" tweeted the restaurant.
The Obamas -- with Secret Service detail in tow -- were met by sweeping cheers and applause from diners, many of whom stood up, according to videos posted to social media. Diners shouted "we love you," while one woman asked, "can I have a handshake?" The former president obliged. We even know what they ate: the group ordered a fried chicken sandwich, a sausage and kale pizza.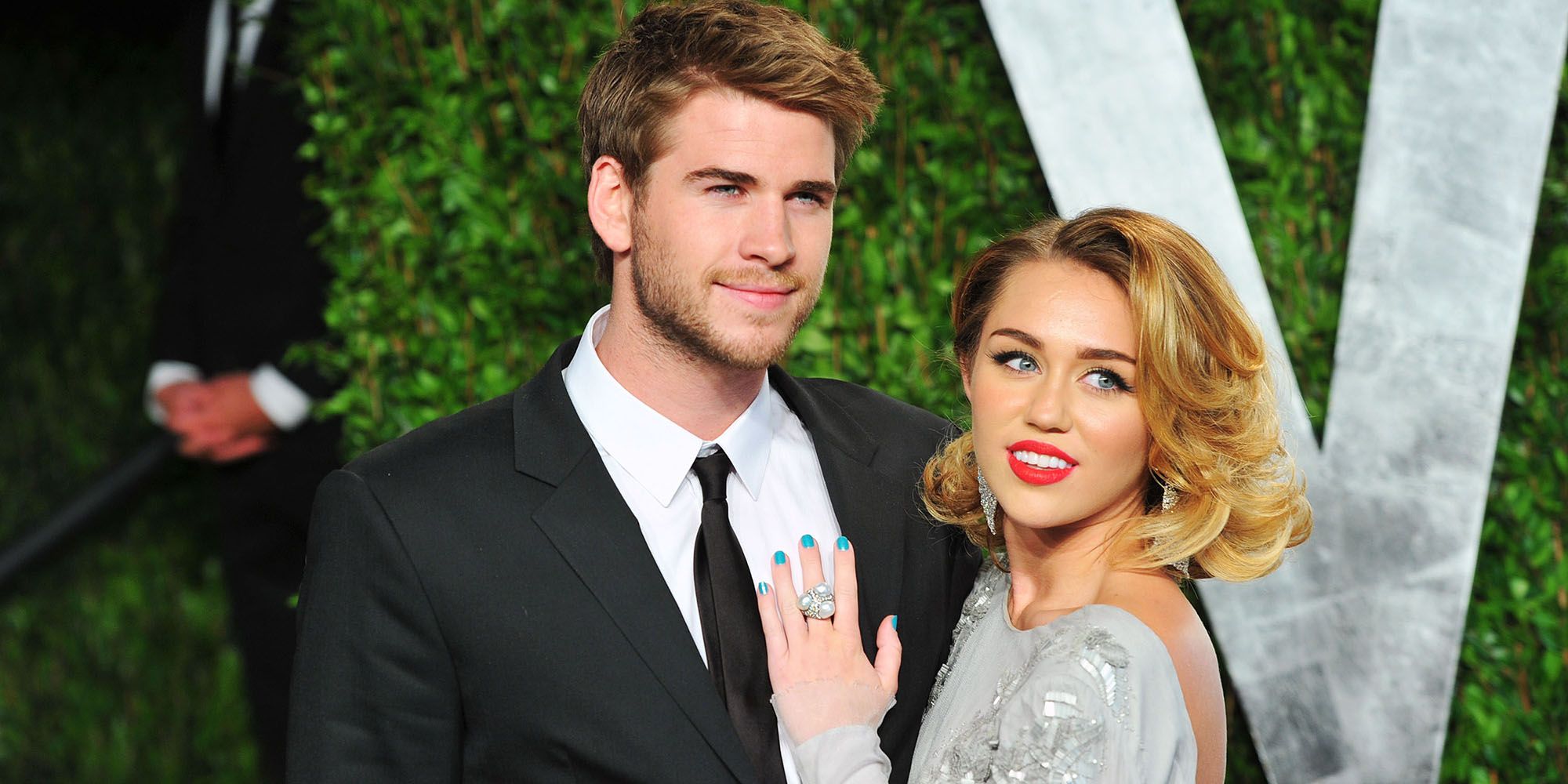 Did Miley Cyrus and fiancé Liam Hemsworth get married? Her dad Billy Ray Cyrus hints that that would be a big no. Billy had drawn speculation that his daughter and the actor had secretly wed after he posted on Instagram photo of a video camcorder showing a smiling Miley wearing a boho-style lace white top or dress. She seems to be holding the device herself, as what appears to be the top part of her face is reflected on the screen. "I'm so happy...you are happy @mileycyrus," Billy Ray wrote. Following a slew of comments from fans speculating Miley had gotten married, Billy Ray posted the same photo Saturday, writing, "Whoa! Don't jump the gun. Been at work. Glad to see so many love @MileyCyrus the same as I do #happy."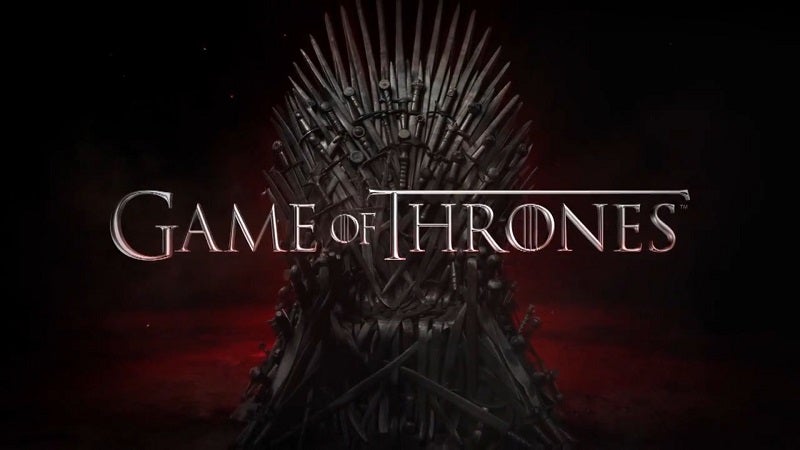 Game of Thrones is adding another musical guest star for season 7. Ed Sheeran will be on the HBO hit, showrunners David Benioff and Dan Weiss announced at the South by Southwest Film Festival in Austin, Texas on Sunday. The producers said the "Shape of You" singer is a favorite of cast members and they have been trying to get him for awhile — and this season they did. Past seasons of GoT have featured cameos by artists such as Gary Lightbody of Snow Patrol, Will Champion from Coldplay, Sigur Rós, and Mastodon. Game of Thrones returns July 16.
Justin Bieber may have lost another young fan after telling her she made him sick as she attempted to grab a selfie with her idol in Melbourne, Australia on Saturday. The pop singer was making his way back to his car after a food stop when the fan dashed towards him. Clearly unimpressed that she wasn't prepared to let him eat in peace, the Baby singer said, "You need to respect on me (sic). Look at you. You make me sick!"
The disappointed fan simply replies, "Come on." The brief interaction was caught on video, which has since gone viral.